Wand: Wood Anarres Arch Medium or Large

Medium: @20cm x 4cm widest, 2.5cm narrowest
Large: @23cm x 4.5cm widest, 3cm narrowest
Hand carved in Ottawa, Ontario using local often recovered maple wood.
Made by Silvarus where Rickard is Owner, Maker, Designer with a passion for bringing the shapes out of the wood.
The double drop design makes this a versatile, two ended toy.
- Maple - the maple wood is pale wood colour with great diversity with pattern and grain. It's also very light and strong.
The artist says:
I have a special relationship to maple wood. It is easy to handle and gets a great nice shine to the finished surface which is hard not to love. Very clean, shining and beautiful, maple really stands out.
Carved with hand tools and finished off to a glass like surface with non toxic finish. A custom feature of the Anarres Arch is the use of a special mixture of vegetable, not mineral, oils in the production process.
Silvarus products are truly one of a kind, so your wand aka dildo will be unique, but based on this pattern.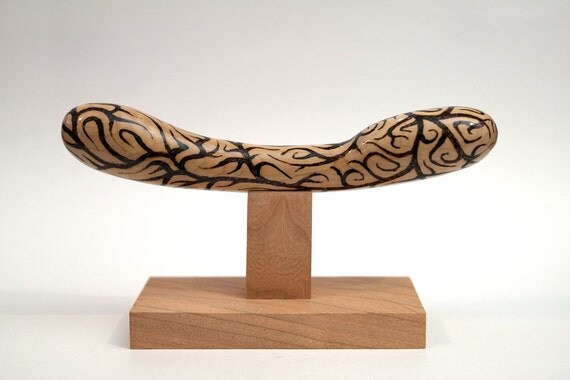 Each wand aka dildo comes in a stylish, padded fabric pouch for storage and transportation.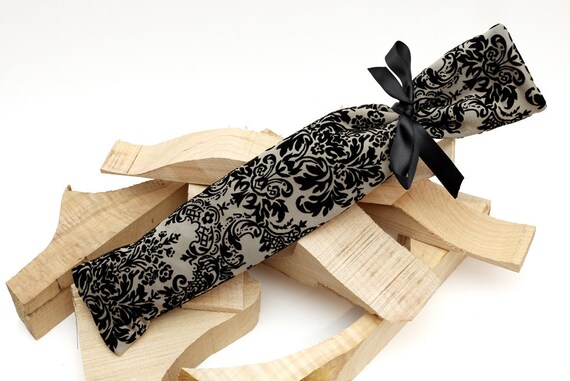 Image thanks to http://propertyofpotter.com/silvarus-bringing-wood-life