Exfoliation Controversy!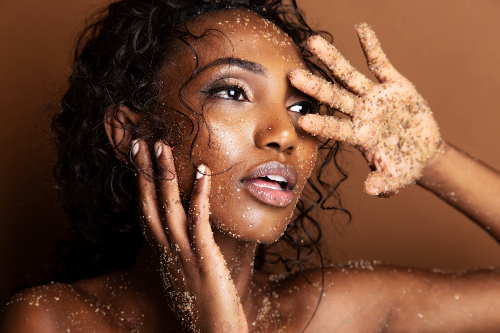 Goodbye dull, lackluster skin! Hello radiant #complexion! #Exfoliate your skin with something mild and gentle to reveal a brighter and healthier layer of skin cells. Ready to reveal your best glowy skin? Learn how to exfoliate safely with my homemade beauty hacks!
At Anarres, we carry #salts, #clays, and exfoliants in bulk such as #loofah, #pumice stone, #lentil and #oat flour, plus finely ground #apricot shells. Mix these with any of a dozen carrier and enriching oils, or our Basic White Lotion with your choice of hundreds of essential oils to create your own homemade exfoliant hack.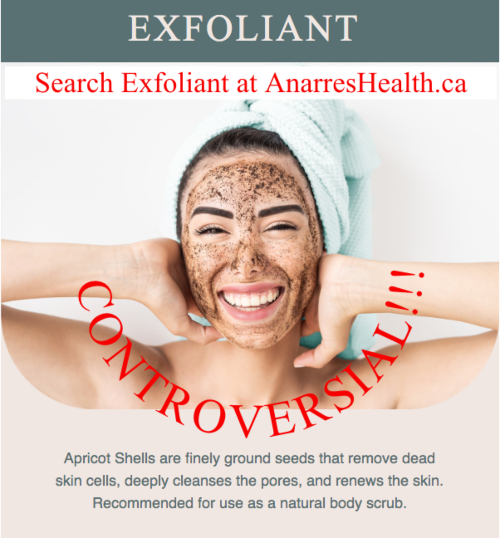 #Exfoliating your #skin reveals a new fresh layer of skin cells, with their #youthful #moisturized appearance. But how much skin do you have to lose?
The explanation
We humans have eight layers of skin cells. The ones on the bottom are plump and moist. The closer the cells are to the skin's surface, the drier and flatter they are until you get to the top two cell layers. They're dead! And that's why when you rub your skin, you don't create a wound. The dead skin cells simply slough off. When we exfoliate, we remove the top two cell layers to reveal younger skin cells.
So what's the problem? Well, it takes two months for the bottom cell to reach the top, outer layer - in other words, adult skin renews itself every 60 days, quicker for young people, and slower for older people. So you can't keep removing skin cell layers faster than your skin can replenish the cells.
Exfoliation too often might even produce tougher #scarred skin. Exfoliants that are too sharp can leave invisible #scratches. Chemical exfoliants can lead to defensive papery and even scarred or #hyper-pigmented skin. I've SEEN it all!
So what to do? I recommend exfoliating monthly. You can exfoliate or use a #scrub on knobbly bits like #elbows, #knees and #feet weekly if you like.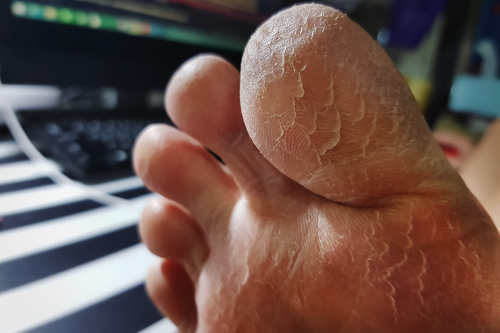 Here are some exfoliants I carry at #Anarres #Apothecary:
Want a ready made exfoliant? Try our best-selling Night Exfoliating Serum
#MadeInToronto #Toronto #ShopSmall #ShopLocal #SmallBusiness #Bloordale #Bloorcourt #BloorWest #Aromatherapy #ZeroWaste #ShopEthical #Fairtrade #Green #DIY
#SkinCare #FreshStart #BeautyTip #GlowingSkin