Sexual Health
Let your #sexual life be as #healthy as the rest of your life!
You have options here at Anarres. We offer alternatives to hormonal #birthcontrol - state-of-the-art products, designed with #women for women, effective, #natural #contraception and sexual #health products.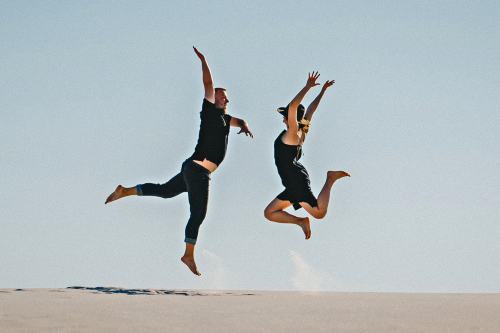 We offer:
* #Vegan fair trade Glyde #condoms
* #FemCap #cervical caps
* Redesigned #Caya #diaphragms
* #Contraceptive (#spermicidal) gels Caya and #Contragel Green
* Standard Days Method tool, #CycleBeads
* #Justisse Method kits and materials
* #Vaginal #dilators and #pelvic health tools for physical therapy, surgical and #trauma #recovery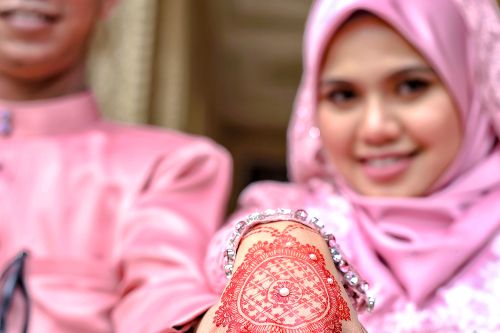 I am a Certified Natural Health Practitioner offering Health Canada and FDA-approved sexual health tools to women, men, #trans and #non-binary people. I offer #family planning for every kind of family.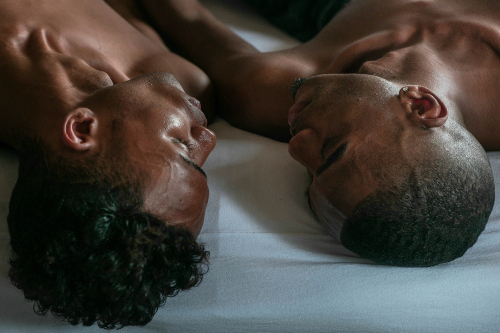 Why Natural Contraception?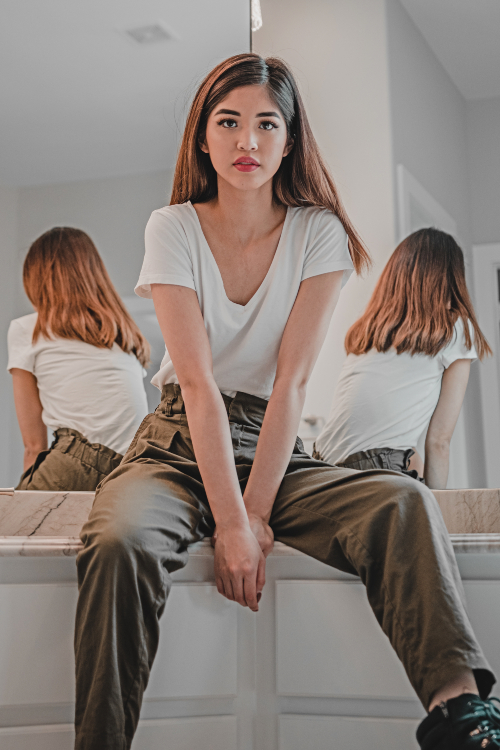 Need to get away from:
~ Health risks?
~ Hospitals?
~ Monthly costs?
~ #Prescriptions and unnecessary medical exams?
~ Disposables?
~ Toxins?
You can use effective, safe, and immediately #reversible birth control, available without a #prescription, sent to you the same day by a Certified Natural Health Practitioner.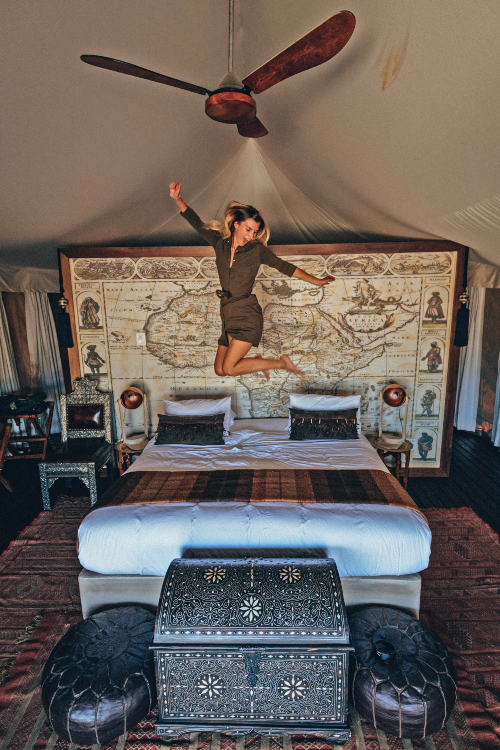 The Fem Cap
The award-winning FemCap is a reusable, #hormone-free, #latex-free contraceptive device. FemCap is the ONLY cervical contraceptive prescribed in the United States. The Next Generation FemCap offers you reliable and safe contraception for up to 48 hours. Just fit it & forget it! FemCap fits any lifestyle so that it won't interrupt #pleasure time! FemCap is the most natural choice in #pregnancy #prevention.
Caya Contraceptive Diaphragm Gel
is a contraceptive gel for use specifically with the Caya diaphragm and other cervical cap contraceptive methods. Caya gel increases the safety of these contraceptive methods by reducing the motility of #sperm cells. The pH value of the gel is acidic and thus creates a hostile environment inside the vagina for the sperm cells. At the same time, the gel has a positive effect on the vaginal fluid. Before inserting into the vagina, place about one teaspoon (4 ml) of gel into the cervical cup and onto the external rim of the diaphragm.
Contragel Green Contraceptive Gel
Like Caya Contraceptive Gel, Contragel is a lactic acid-based spermicide alternative that works in two ways. First, it lowers the pH levels in the vagina making it inhospitable to sperm. Second, its viscous consistency traps sperm to prevent it from swimming past any openings around the #barrier contraceptive. It is #water-soluble, contains no synthetic or artificial ingredients, and is completely #chemical-free.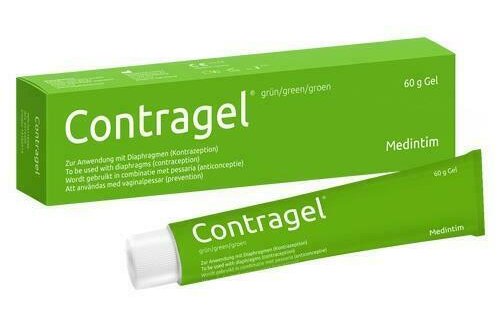 The Caya #SILCS Contoured #Diaphragm
Caya is inserted before sex and should cover the #cervix completely. The cervix is located at the top of the vagina between the posterior fornix and the niche of the symphysis pubis. During and after #sex, Caya prevents the movement of sperm into the #uterus. After #intercourse, the Caya diaphragm must stay in place for at least 6 hours before safe removal. The single-size Caya, reusable diaphragm has an anatomically shaped, contoured rim that allows coverage of the cervix without a wedged fit in most women. Diaphragm guidelines recommend applying contraceptive gel for added protection and spreading gel on the rim to aid insertion. The Caya can be used over again for up to 2 years. After use of the Caya, simply wash with soap and warm water and then place back into its container for future use.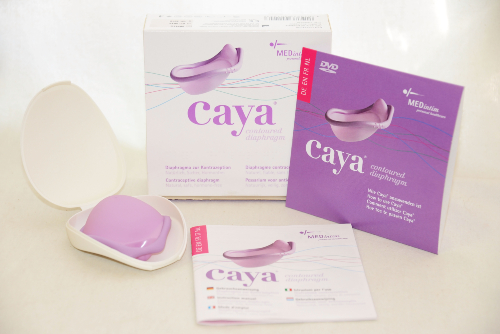 CycleBeads
To use #Cycle Beads you simply move a ring over the series of colour-coded beads that represent the days of your #MenstrualCycle. The colour of the beads lets you know whether you are on a day when you are likely to be fertile or not. In order to accurately predict your fertile window, you should have cycles between 26 and 32 days long.
Condoms, Vegan, Healthy, Fair Trade, Glyde
All #Glyde #condoms are free of chemicals of concern that can be used in things like #fragrance and #spermicide. They're made of #hypoallegenic natural rubber #latex that is sourced from a local rubber plantation that uses #sustainable growing and harvesting methods, and they are manufactured in an ISO-certified factory that produces condoms and medical devices. Glyde's sustainable practices also mean the people who grow and manufacture our latex are paid a #LivingWage – and no child labour, ever.
Vaginal Dilators and Sexual Therapy Tools
We carry a wide variety of #dilators and #pelvicfloor exercisers for you to recover from pelvic floor dysfunction, #pelvic pain, spastic pelvic floor muscles, surgery, #vaginoplasty, #vaginismus, #dyspareunia, #vulvodynia, vaginal #agenesis, birth and sexual trauma. Dilators are a part of a treatment plan that may include relaxation techniques, stretching, pelvic mobility and hands-on treatment with a pelvic floor physiotherapist.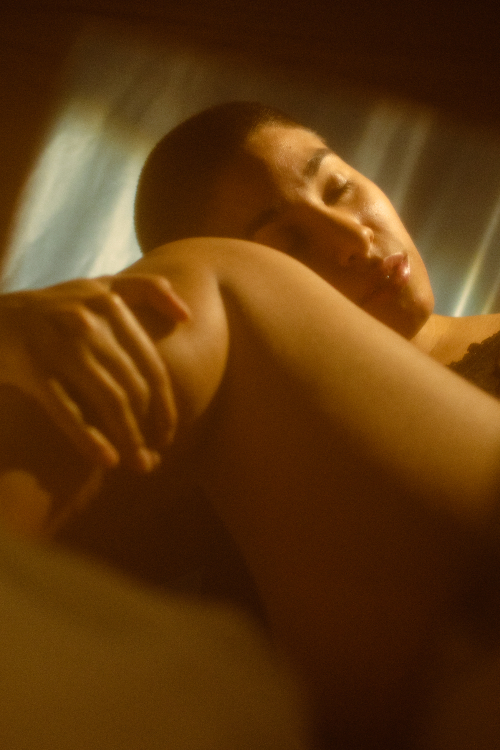 We also offer crystal #yoni eggs and #wands for pelvic floor exercise that can help with relaxation, promoting pelvic circulation, repair of the vaginal wall, #postpartum recovery, trauma recovery and emotional and sexual #healing.
Sex Toys, Lotions, and Potions
#Toxins in the Bedroom?!? What?!
#Lubes that give you #yeast infections?
Toys that leach #hormone-disrupting chemicals?
Lotions that grow #breast #cancer tumours?
#Sensual #massage oils made from petroleum "oil", "colours" and "fragrances"?
REALLY????
Really.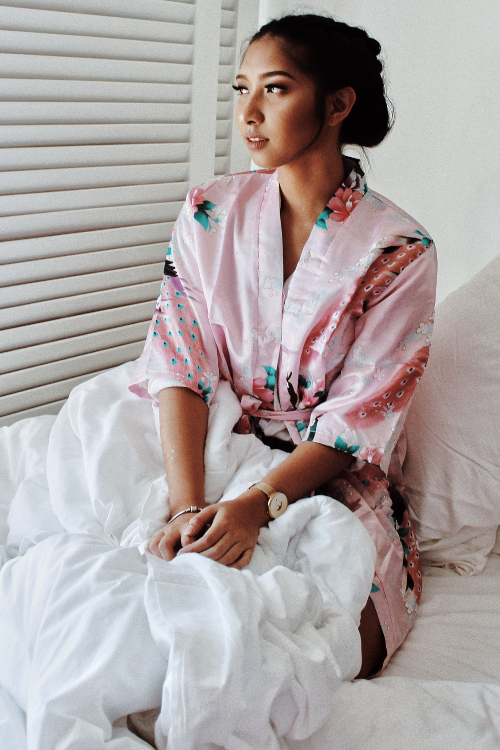 We have curated a collection of exquisite sculptural and vibrating wands made from #crystal, #metal, #wood, #glass and #stone, crystal and metal eggs and balls, and created dozens of healthy romantic goodies such as massage bars and #edible #massage oils.
or come to the store to see and feel more!
In 2006, #Greenpeace Netherlands commissioned a study, which found seven out of eight vibrators and dildos tested contained #phthalates in concentrations varying from 24 to 51 percent... the experts from this study indicate that #vaginal or #rectal exposure to these chemicals can harm hormone production and damage #reproduction. They also indicated that #sextoys made from these materials might lead to cancer.
~ Hitched columnist and sexologist Dr. Brian Parker in Let's Talk Pthalates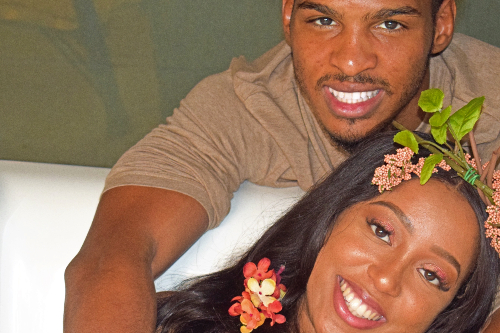 Anarres Sexual Health also brings you:
#MadeInToronto #Toronto #ShopSmall #ShopLocal #SmallBusiness #Bloordale #Bloorcourt #BloorWest #Aromatherapy #ZeroWaste #ShopEthical #Fairtrade #Green