Upcoming Workshops

Calendar of Workshops & Events
Workshops are on!
Check them out in the links on the left-hand margin of every page on the website.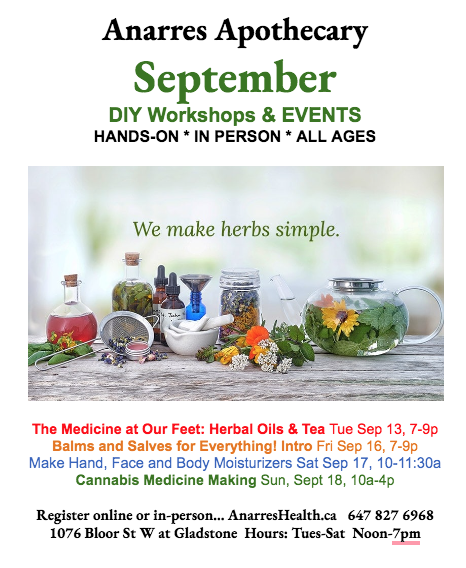 Submitted by traceytf on Thu, 09/08/2022 - 8:10pm
sign up to my newsletter
Coming Soon - a beautiful sign up to my newsletter. When you sign up, you'll receive my How To Tell If Your Product Is Healthy Or Harmful list to help you make healthier choices...
Until then, here's a button:
Thanks!