The Medicine at Your Feet: DIY Herbal Oils and Teas
WHAT: The Medicine at Your Feet: Herbal Oils and Teas
WHEN: By Request, and every six months:
Thursday Oct 12, 7-9p
WHERE: Anarres Rooftop. #Bloorcourt. Participants will need to climb 2 1/2 flights of stairs to the rooftop.
REGISTER: below! Register early as space is limited!
ABOUT THE WORKSHOP!
Gathering and gardening herbs are easy and accessible to all.
Folk herbalism meets respect for our ultra-local environment!
This is a workshop about the plants we find growing around and under us that we can use to make healing remedies for our minds, bodies and spirits.
Starring herbs that are easy to gather and to grow: calendula, dandelion, comfrey, burdock, plantain, yarrow, clover and more!
With participants, we'll make:
* an herb tea
* an herbal infused oil using locally grown sunflower seed oil
* an herbal balm using locally grown sunflower seed oil, and local beeswax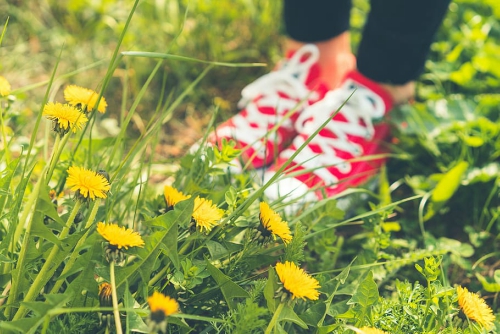 Each participant will take away a
* a 15mL jar of balm
* a 30mL bottle of herbal oil
It was a wonderful workshop! Tracey was very friendly and knowledgeable. Would not hesitate to take another class, I learned a lot more than just soap making. Thanks for sharing Tracey!
~ Teresa, DIY Natural Health Toronto member on Meet Up
I attended the Soap Making last night & had a fantastic time. Tracey is so knowledgeable & fun. I love the soaps we made... We all had lots of questions so we went into overtime. Anyway, it was great. Tracey, I love the ingredients & plan to buy some for myself & start making this product at home.
~ Sunday Harrison, garden facilitator and youth programmer, Toronto
IMPORTANT: PLEASE READ
By registering for this event, you agree that you have read and consent to my policies to keep all of us safe and comfortable.
CHOOSE WHAT TO PAY ON REGISTRATION
$10 Non Refundable Deposit prepaid. You agree to pay a sliding scale of $20-$50 after the workshop.
$50 Fully Prepaid
Please go here to learn about Group Rates.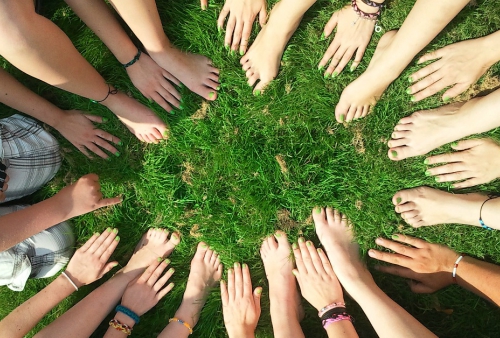 Date:
08/31/7208 - 10:25pm
-
09/23/2023 - 11:09pm