Candles: Rolled, Dipped and Zero Waste Container
WHAT: Make Zero Waste Rolled, Dipped and Container #Candles
WHEN: CHOOSE A Tuesday or Thursday, 7 to 9 pm
WHERE: Anarres Studio #Bloorcourt I will provide you with directions once you register.
REGISTER: below! Register early as we only have 4 spots!
We'll make:
~ Honeycomb rolled beeswax candles
~ Dipped wax taper candles
~ Zero-Waste container candles scented with essential oils dressed with crystals and/or herbs and/or charms and/or flowers
ALL AGES! It's Pay-What-You-Can, so don't hesitate to pay a family rate that feels right. Even toddlers can be safe rolling unheated honeycomb wax sheets, and all wax will be melted in a slow cooker. Each candle type will take place at a separate table for safety.
IMPORTANT: PLEASE READ
By registering for this event, you agree that you have read and consent to my policies to keep all of us safe and comfortable.
CHOOSE WHAT TO PAY ON REGISTRATION
$10 Non Refundable Deposit prepaid. You agree to pay a sliding scale of $20-$50 after the workshop.
$50 Fully Prepaid
Please go here to learn about Group Rates.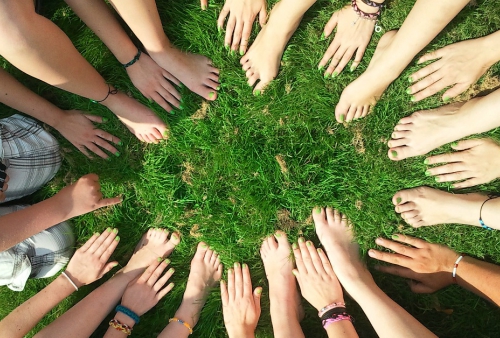 #MadeInToronto #Toronto #ShopSmall #ShopLocal #DIY #SmallBusiness #Bloordale #Bloorcourt #BloorWest #Aromatherapy #ZeroWaste #ShopEthical #Fairtrade #Green