Workshop: Make Herbal Wands!
WHAT: Make Herbal Wands! at Anarres' Rooftop Garden
WHEN: By Request, in July, August, September
Thursdays, 7-9p
WHERE: TBA, a rooftop at Dovercourt and Bloor. You must be able to climb 2 1/2 flights of stairs to a rooftop.
REGISTER: below! Register early as space is limited!
ABOUT THE WORKSHOP!
We'll learn about and gather herbs from my rooftop garden. Folk herbalism meets respect for our ultra-local environment!
Starring herbs that you'll gather from my rooftop garden: calendula, dandelion, comfrey, sages, plantain, red white and yellow yarrows, Aztec sweet herb and rue, echinaceas, geraniums, sweetgrass, valerian, and more!
This is a workshop about the plants traditionally used for burning and saining. Saining (Gaelic seun and sian and the Old Irish sén) is a Scots word for blessing, protecting or consecrating, and includes formal and informal rites using fire, smoke, water etc. You'll make a healing herbal wand for your mind, body and spirit.
Once I introduce you to the herbs, you'll make:
* an herb tea to share
* an herbal wand using locally grown herbs on my roof
You will take the custom herbal wand you made for healing body, mind and spirit!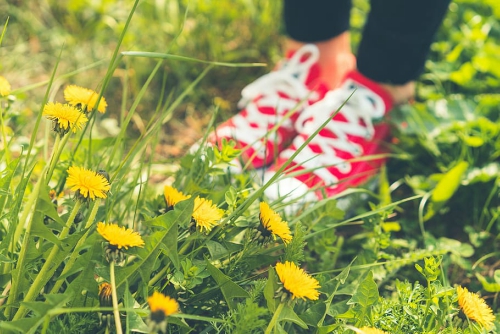 It was a wonderful workshop! Tracey was very friendly and knowledgeable. Would not hesitate to take another class, I learned a lot more than just soap making. Thanks for sharing Tracey!
~ Teresa, DIY Natural Health Toronto member on Meet Up
I attended the Soap Making last night & had a fantastic time. Tracey is so knowledgeable & fun. I love the soaps we made... We all had lots of questions so we went into overtime. Anyway, it was great. Tracey, I love the ingredients & plan to buy some for myself & start making this product at home.
~ Sunday Harrison, garden facilitator and youth programmer, Toronto
IMPORTANT: PLEASE READ
By registering for this event, you agree that you have read and consent to my policies to keep all of us safe and comfortable.
CHOOSE WHAT TO PAY ON REGISTRATION
$10 Non Refundable Deposit prepaid. You agree to pay a sliding scale of $20-$50 after the workshop.
$50 Fully Prepaid
Please go here to learn about Group Rates.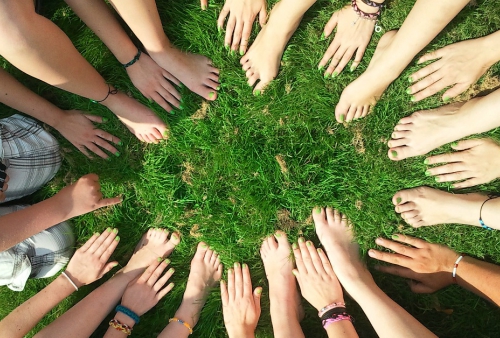 Date:
07/31/5869 - 10:25pm
-
12/08/2023 - 12:30am