Anarres at The Tranzac Holiday Gift Fair
We'll be at the TRANZAC Holiday Gift Fair this year runs December 11, 12, 18, 12 pm - 6 pm at The Tranzac Club 292 Brunswick Ave (doors South of Bloor), Toronto, ON M5S 2M7.
Amanda Dec 11
Amanda Dec 12
Amanda Dec 18 with Mereet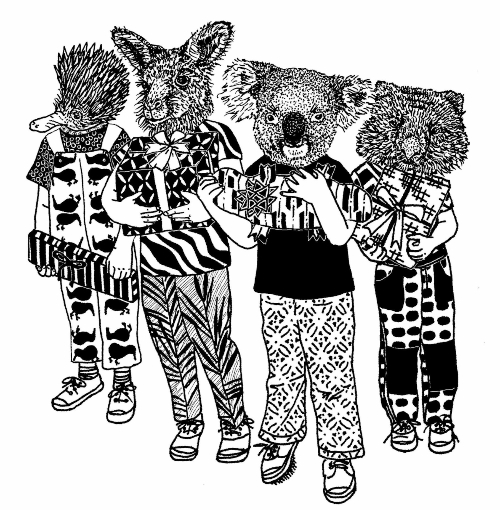 COVID SAFETY: There will be space between the vendors this year. We will also be asking for proof of vaccination from all participants - vendors, shoppers, staff, Santas. We will have someone at the door at all times checking for proof of vaccination, and will only let in a certain number of shoppers at a time. Masking will be mandatory for shoppers and encouraged for everyone.
Date:
Repeats every week until Sat Dec 18 2021 . Also includes Sun Dec 12 2021, Sat Dec 18 2021.
2021/12/11 -

12:00pm

-

6:00pm
2021/12/12 -

12:00pm

-

6:00pm
2021/12/18 -

12:00pm

-

6:00pm
2021/12/18 -

12:00pm

-

6:00pm