Mineral MakeUp Lab: Make Eyeshadow and Blush
WHAT: Mineral MakeUp Lab: Make Eyeshadow and Blush
WHEN: BY REQUEST, AND EVERY SIX MONTHS:
On a Tuesday or Thursday evening, 7:00pm - 9:00pm
WHERE: Anarres Studio. I provide directions once you register.
REGISTER: below! Register early as space is limited!
Create custom iridescent eyeshadows, shimmery blushes and dazzling foundation powders from oxides, clays and natural mineral powders! Join Certified Natural Health Practitioner Tracey Tief on a riveting journey to Glamazonia. Each participant will leave the workshop with their own signature eyes shadow, blush and foundation powder, along with the knowledge of undertaking future mineral makeup creations.
IMPORTANT: PLEASE READ
By registering for this event, you agree that you have read and consent to my policies to keep all of us safe and comfortable.
CHOOSE WHAT TO PAY ON REGISTRATION
$10 Non Refundable Deposit prepaid. You agree to pay a sliding scale of $20-$50 after the workshop.
$50 Fully Prepaid
Please go here to learn about Group Rates.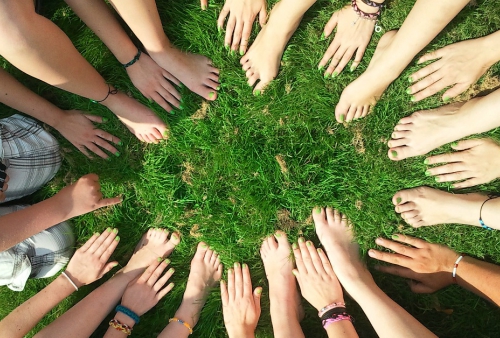 Date:
03/31/7211 - 10:25pm
-
12/08/2023 - 2:09am